Sales Period : 2023.09.22 - 2023.12.02
Implementation Period : 2023.10.27 - 2023.12.03
NAKED FLOWERS 2023 Autumn (Nijo-jo Castle) x Kimono Rental - Ticket Set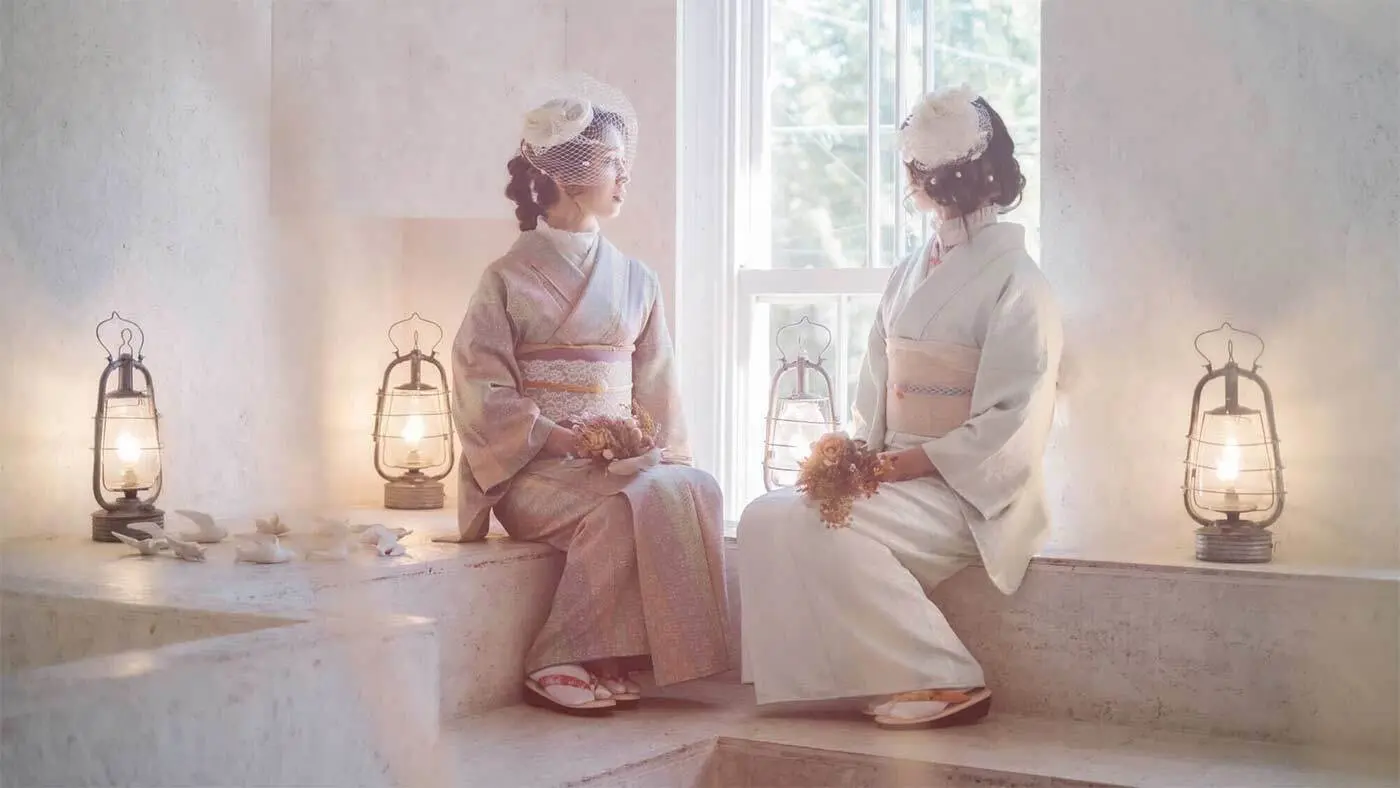 Rented kimono can be returned the next day!
Enhance your experience at the Nijo-jo Castle and enjoy the event dressed in kimono!
This is a special ticket set that includes a kimono rental fee (in Kyoto) and an admission ticket to the event.
* The set ticket price may vary depending on the store.
*Blackout dates may apply. For details, please check the following site (external site).